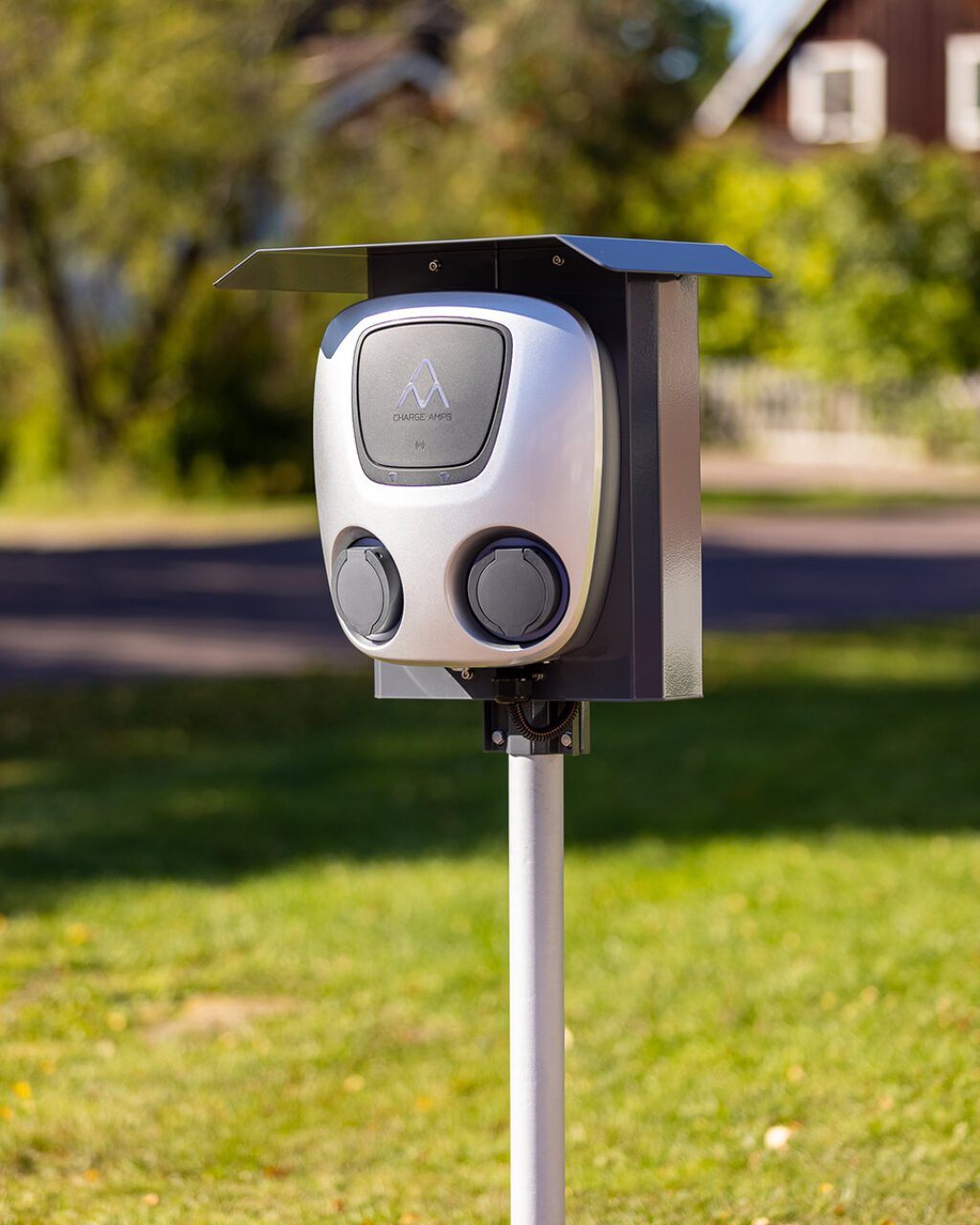 We create charging points
Sweden and the world are currently in one of the biggest technological changes that have taken place in the last 100 years; the transition to electric cars.
Our task is to be involved in creating charging points. Next Green provides partners with the best solutions for every given occasion.
Next Green AB är specialiserade på lösningar inom E-mobility. Tillsammans med våra kunder, ofta elektriker, fastighetsägare, företag, destinationer, hotell, kommuner och bostadsrättsföreningar tar vi fram lämpligt laddsystem. Utöver laddsystem så utvecklar, designar och tillverkar vi egna produkter inom sortimentet montage- och installationstillbehör.
Next Green tillhandahåller ett komplett sortiment som behövs vid installation av laddlösningar för fordon.
Med hjälp av vår utvecklingsavdelning tar vi fram kundunika lösningar oberoende av fabrikat. Kontakta oss för vidare diskussion eller besök oss i Mora.