Product development assembly and installation accessories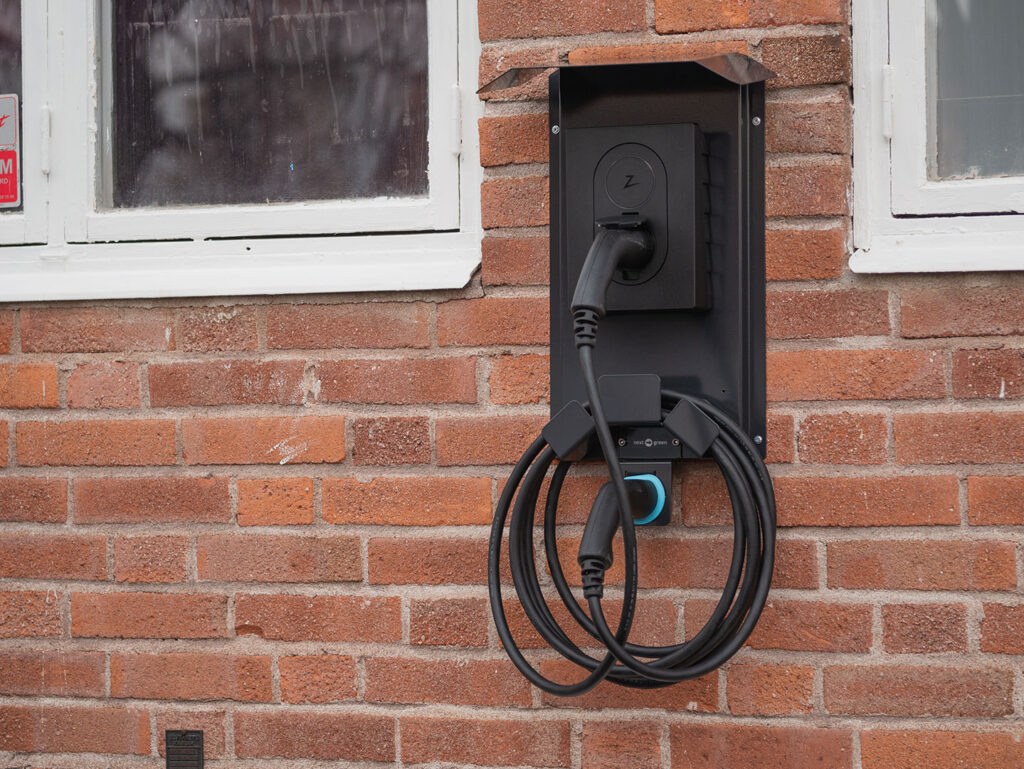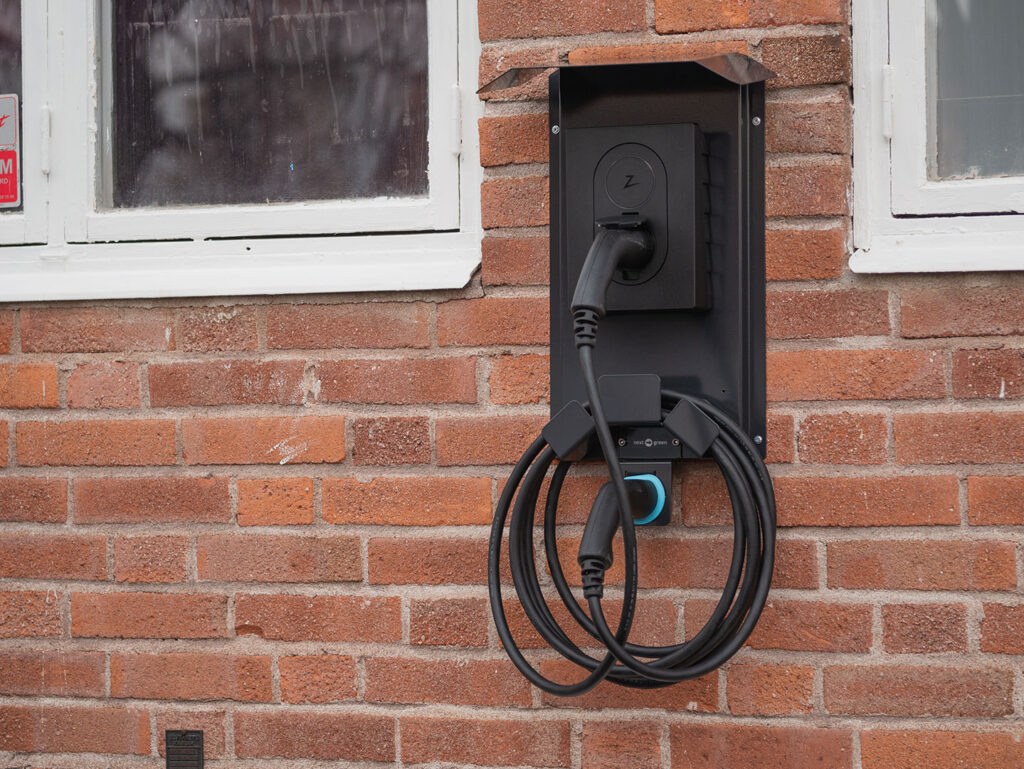 Next Green designar, utvecklar och tillverkar egna tillbehör till laddutrustning. Exempelvis laddboxhållare, väderskydd, laddkabelhållare och fästen.
Tillsammans med våra kunder utvecklar vi ständigt nya produkter. Kontakta oss när Du är i behov av en specialanpassad tillbehörsprodukt.
Next Green greatly values our collaborations with electricians around the country. This collaboration means that our solutions come from the field – from the real world. We often perceive a need for a product that does not yet exist or that can be improved, and this is exactly how many of our products have made it from the drawing board to reality.
We develop our products continuously in accordance with the needs and wishes of our customers. We are responsive and easy to get in touch with. Our products are developed in-house, and we always strive to make them as cost-effective as possible. All production is done in Sweden, and the finished products are sent out from our Mora facility.
Would you like to know more? Feel free to contact us!
Contact Next Green for more information about our services